Digital presence, showcased through an intuitive, responsive and engaging website, has never been more important. The more competitive your industry, the more important your website becomes.
Afghanistan's online market is unlike anywhere else in the world because everything here is fresh and new. What's more, with so many examples from developed countries like U.K and USA, afghan web developers are learning a-lot at very fast pace.
Here we look at our top 5 amazing design ideas used for web solutions and what we think works with their website.
FPP
It is a site that caters to the shopping experience. You can virtually take a stroll in the store and see it for yourself.
It displays clear imagery with minimum use of colors and uses parallax effects. It won the CSS award for the best UI and Innovation.
For innovative ideas instead of a simple button, they have used 'pineapples'.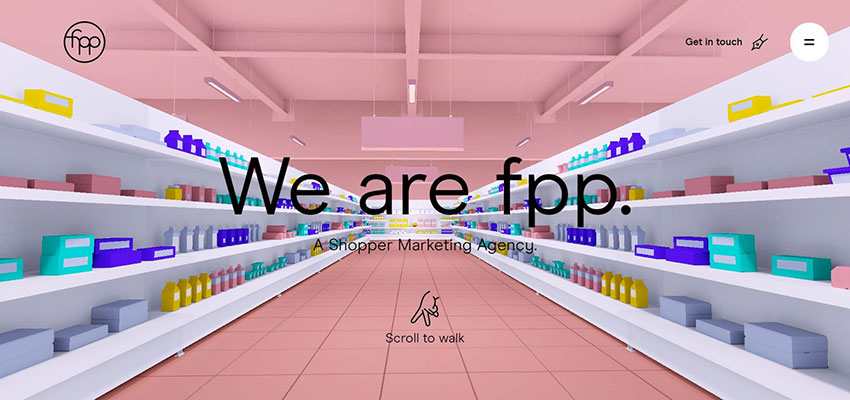 credit : axiomq.com
2.Helixes
'Helixes' specialize in strategy, branding, visual design, content production, and digital communication.
The website efficiently portrays their 'creative side' as well as the 'services side' with a consistent color palette.
It was awarded the best website award by CSS in animated, grid and webGL categories.
With perfect UI and UX and minimum use of colors to display, we think you need to visit the site once to get the experience.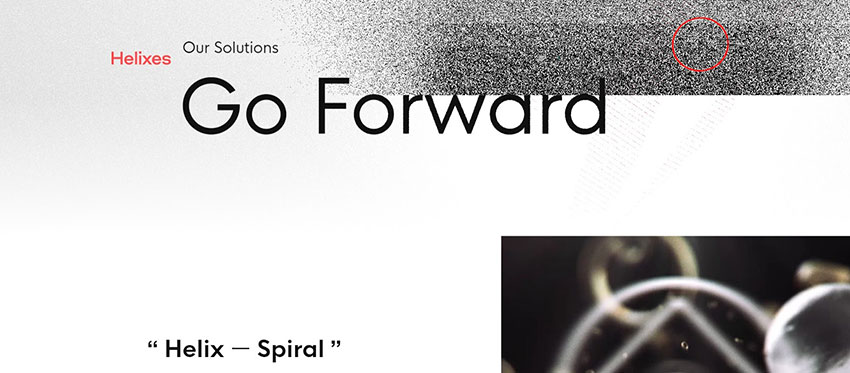 credit : axiomq.com
3. Finprint
Well, Finprint has one of the best website designs that grabs user's attention essentially on the carbon footprints generated by opting for a particular mode of transportation or a particular variety of seafood.
It was awarded 'Best Website of the Day' by CSS for guiding the user by using a game as to how their choice of buying seafood and transport chosen affects the carbon dioxide emission levels.
The site uses excellent graphics, with cool color combinations and incorporates games to prove its point before the user.
The illustrations and parallax effects make the site amazing.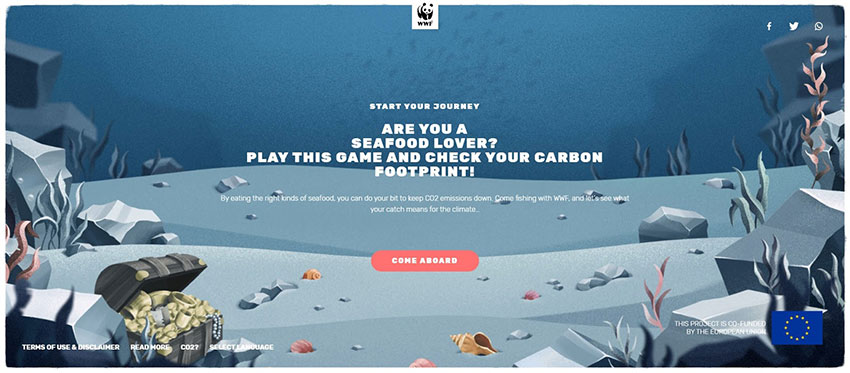 4. Beauvoir
'Beauvoir' is a creative agency which is into branding, content creation, advertising campaign and HR marketing.
It was awarded by CSS as the 'Best Website of the day' and besides design, it has excellent breadcrumbs, easy navigation, best UX and UI.
The images and videos posted on the site are of superb quality and are capable of attracting the visitor's attention.
The scrolling features used by the site are extraordinary. The menus are placed in the sidebar giving a clear view of images and videos.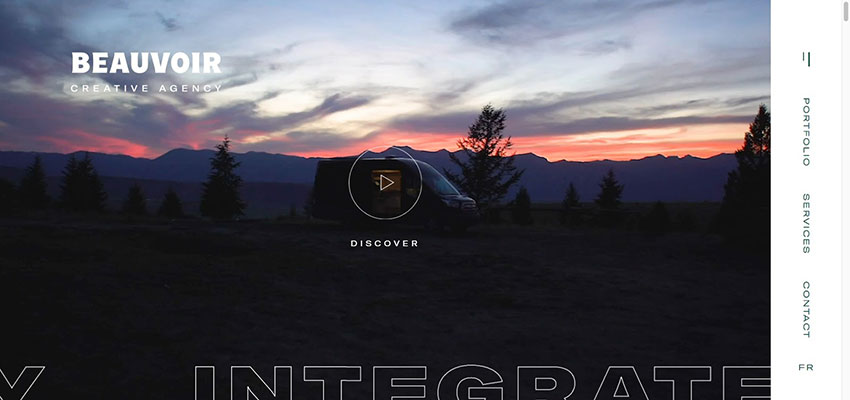 5. Ufomammoot
Ufomammoot presents the first Xmas racing game built using WebGL, creating fun using digital technologies. Awarded by the CSS for the best website category, it uses excellent graphics and animations with a uniform color palette and a song that plays in the background.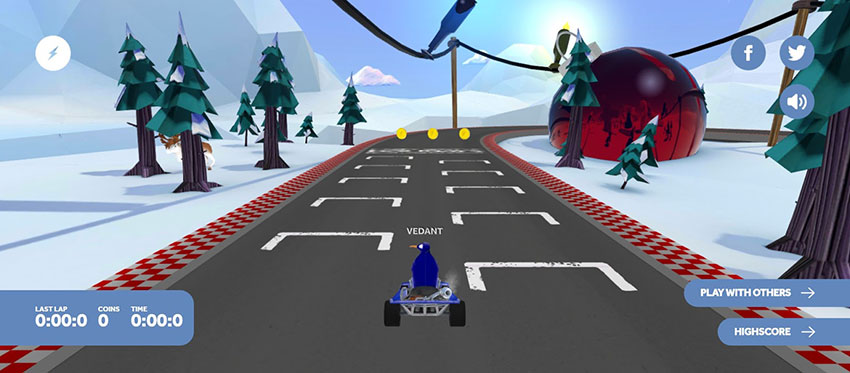 credit : axiomq.com